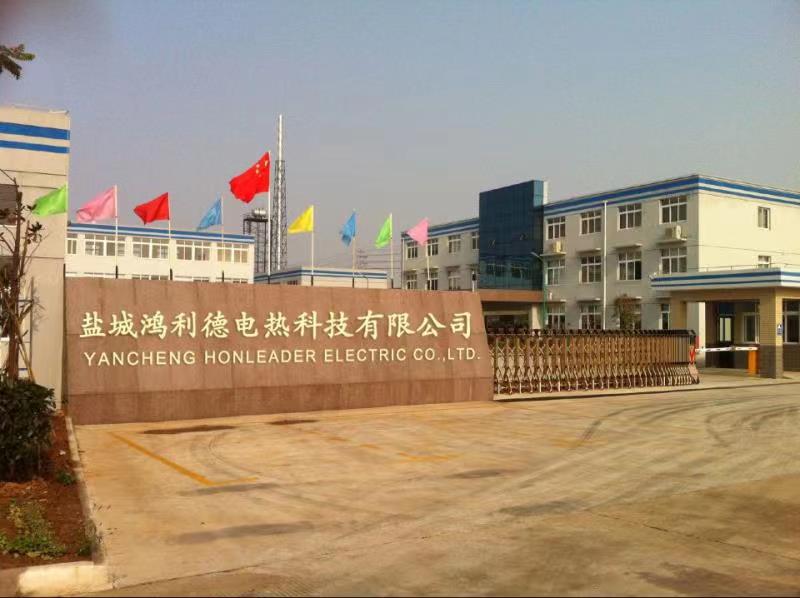 YANCHENG HONLEADER ELECTRIC CO.,LTD. has manufactured industrial heaters for years in China.We specialize in various industrial electric heaters production and processing.Our products are exported to the United States, Australia, Europe and Asia. We not only provide you with high-quality products and services,Well-trained engineers will also provide you with technical supports.It takes 3-4 days for general samples, and one week for customzied sample or requests. And all have passed strict CE, ROHS certification.

We are famous for innovative products.With years of production experience as well as the strong support of our partners, Honleader continues to introduce new and customer-satisfied heaters,and have at the same time been working with many branded companies, online store companies, medical institutions, university laboratories and other institutions,whic from the USA and Europe customers to customize their products.We have our own factories and freight forwarders, we can provide more competitive prices and more professional services at low cost.
With rich expertise,our professional team members can respond to customer inquiries more effectively than most competitors, enabling our customers to enjoy from us the following benefits: A)professional service; B)high quality products; C)short sample and production lead time; D) placing OEM or ODM orders We believe in partnership,and are fully committed to control the supply chain in order to provide our customers high quality products, at competitive price, and in a timely manner. We look forward to building up long-term business relationship with you to our mutual benefit.